Our Partners
Coach Core work with some of the UK's leading sport and coaching organisations to deliver a unique experience for businesses and apprentices
Coach Core works in partnership with a number of recognised, respected organisations, all of whom share our ethos of developing young people and improving coaching experiences. Working with these partners ensures Coach Core apprentices have access to the best possible experiences and opportunities, in order to enhance their development.
Lifetime Training
Lifetime Training, a nationally respected apprenticeship provider, are the official training provider for all England based Coach Core programmes. They provide a dedicated Tutor for the programme, who is responsible for delivering both the Community Activator Coach NVQ and the Coach Core modules. They also manage all sign-up paperwork associated with the apprenticeship, allowing employers to focus on providing the highest level of support to their young people.
Unlike other training providers, Lifetime offers a high quality, blended learner experience, incorporating bespoke content, enhanced learner support, on and off the job training and access to online learning resources.
Find out more about Lifetime Training
Create Development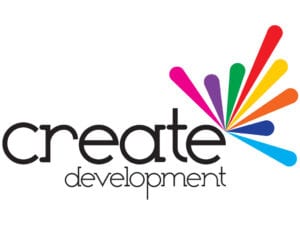 Create Development strive to redefine what's possible for PE, Sport and Physical Activity, by encourage positive, inclusive cultures for all children. Through our partnership with Create Development, apprentices work on ten 'Coach Core' modules, designed to provide a more holistic approach to traditional, technical coaching.
Find out more about Create Development/
NBA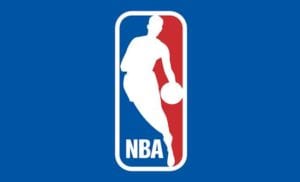 As part of their efforts to increase basketball participation, the NBA have teamed up with Coach Core, to provide dedicated basketball coaching clinics across all Coach Core programmes. Delivered by ex-NBA players and highest-level NBA coaches, these clinics provide a fantastic opportunity for apprentices to increase their own participation in basketball, learn from those with significant experience in the game and start to implement additional basketball opportunities within their coaching provision.
In addition to the coaching clinics, the NBA have also provided Coach Core apprentices with the incredible opportunity to attend their London Game.
Find out more about the NBA